
FREE SHIPPING
over $50.00

exclusive design
top designer
Get Your Favorite Photo Printed on This Custom Fleece Blanket
Blankets are divided into thick and thin, with a thickness of 350g/㎡ and a thinness of 250g/㎡

Advanced printing technology and environmental friendly material

Against Shedding, Pilling and Fading

Long-lasting print all over


Machine washable
Material Demonstration: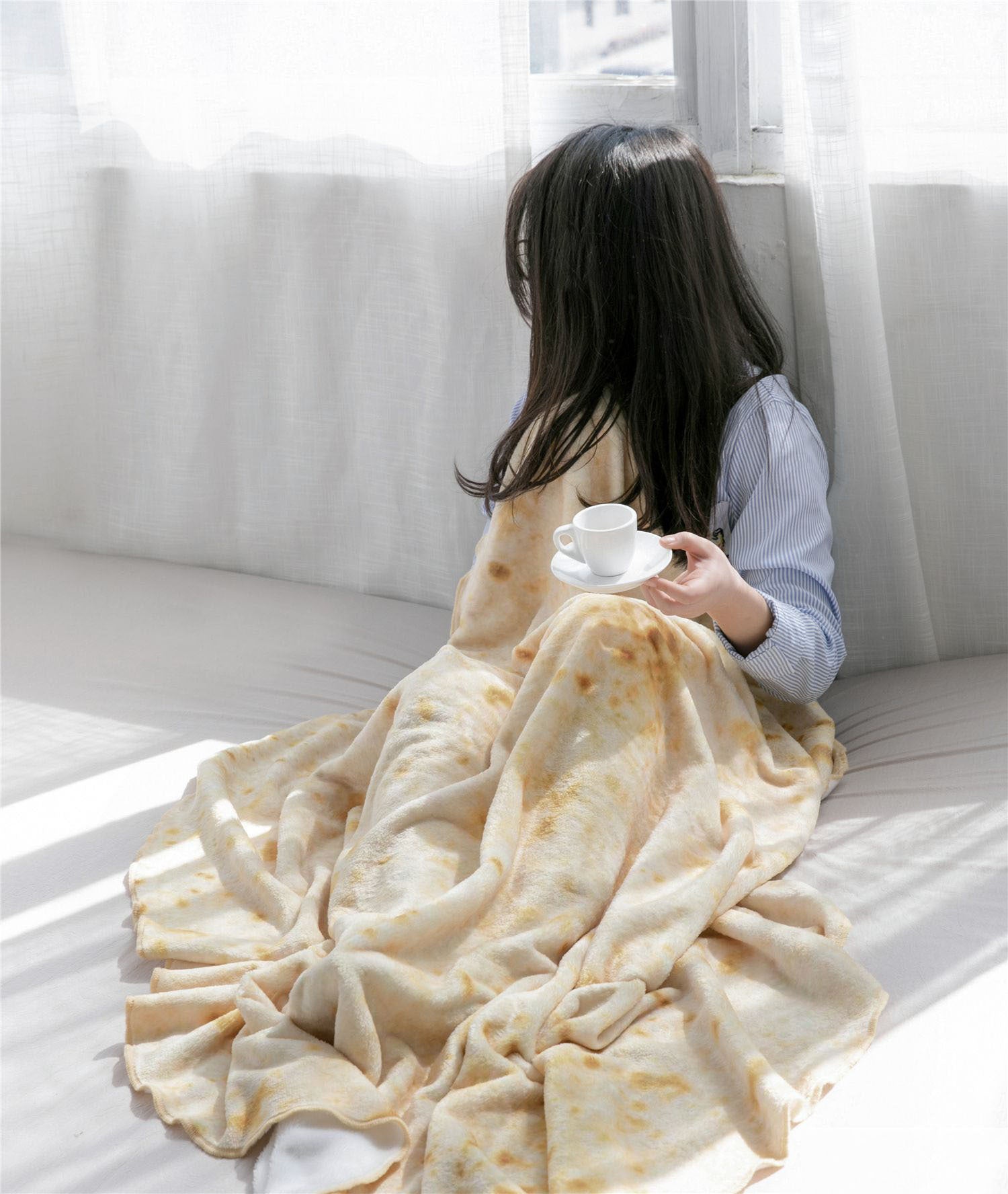 Quality bomb and fast delivery.
The blanket is thin, warm, for Israel itself.
Many thanks to the seller, Super
I loved the blanket arrived super fast and the quality I was pretty surprised is best than expected
Beautiful! And of very good quality, at a suitable price, warm it is tasteful, very soft and the custom photo was spectacular with very good quality, the image is left clarita perfect! I asked her to give my husband and both my daughter and my daughter were astonished very happy! E to say I'm very happy with the blanket, it's really beautiful! We don't stop looking at it. It doesn't take long to arrive only the normal and the seller is very nice and attentive at all times, I recommend it to 100 for 100 Of course I'll keep buying more and recommend it to my friends and family. a kiss to the seller and thank you for your excellent work. Small.
It's an amazing blanket!!! Really soft! I love it so much & the quality of the custom photo is amazing!
COULDNT BE MORE SATISFIED!! Girlfriend absolutely loved it, Its exactly what I payed for and more, colours turned out absolutely fantastic so vibrant! Defiently recommend!! Overall customer service was great! Prices Were Sweet deals! Loved everything about this product!!
I recommend! The seller responds very quickly and is attentive. In 24h they have made it and sent it, and it has arrived a few days early than expected. I add pictures of the image I ordered and the product. Very happy.
It's fine and they make the image you ask but the blanket is better if it was a little bit chubby but it's very nice the blanket I recommend it 100x100
Very grateful to the seller for such an ideal job! The seller always replied quickly, sent a template, my picture, what will look like and the next day after payment of the Plaid was made and sent. This is already the 4th Plaid I order from this seller. 3 plaids were made together with this under the order from my picture, and 1 with a tiger and cats the child chose himself already ready... I recommend this store to everyone!!! They very qualitatively make their products! I will recommend to my friends and friends!!!