
FREE SHIPPING
over $50.00

exclusive design
top designer
Give your loved one a special gift!
This lovely and creative initial lamp features your name in cutouts and can be attached to the wall.
Perfect for creating a homely feel but with a bit of creative flair and great for children's bedroom too. Casts a soft and romantic light making it the perfect gift for the coming holiday.
Useful for Living Room, Bedroom.
Made from Eco-friendly and qualified birch plywood.
Lettering content is capitalized by default.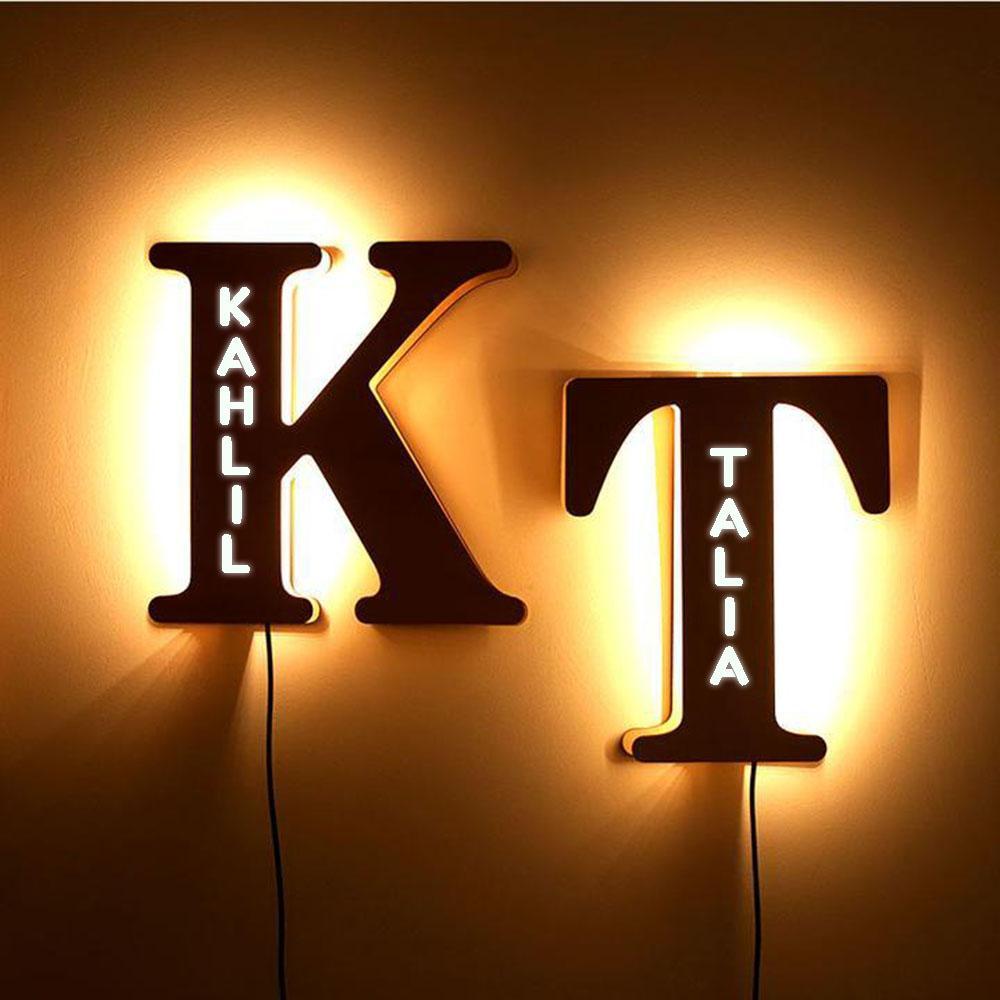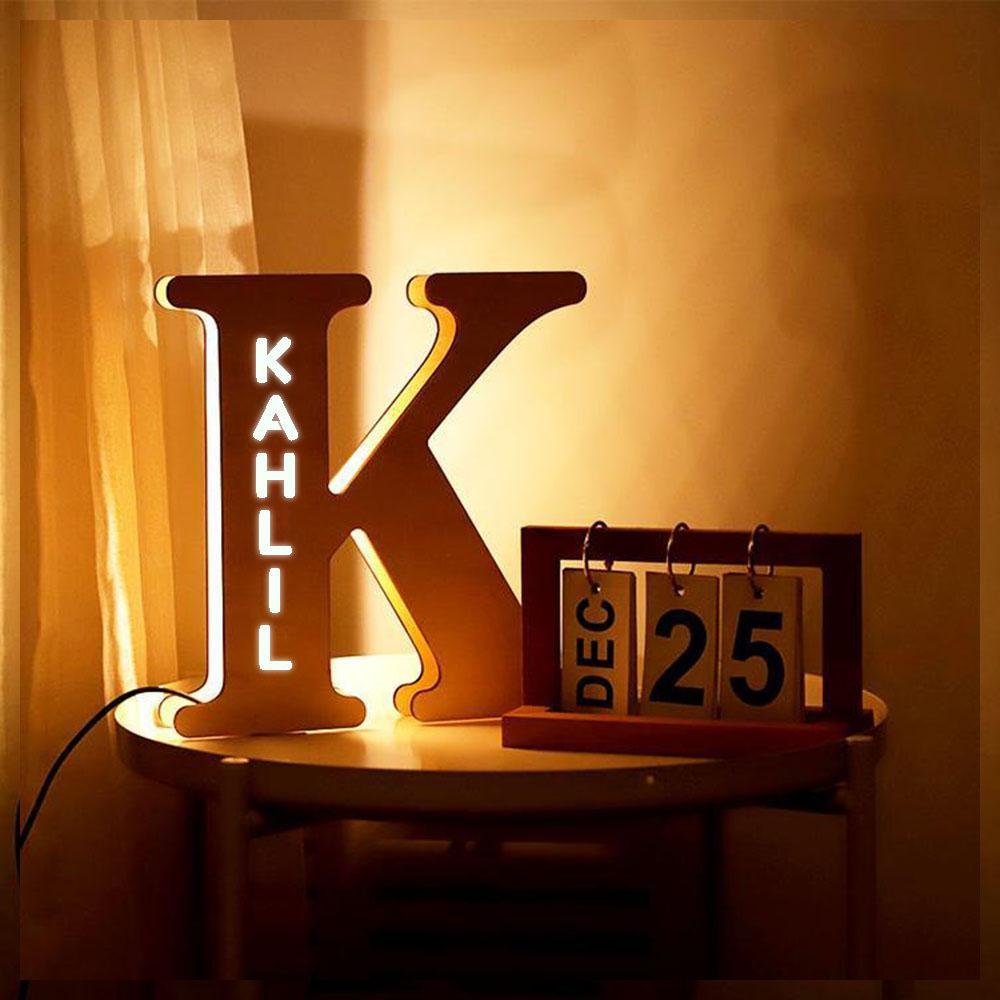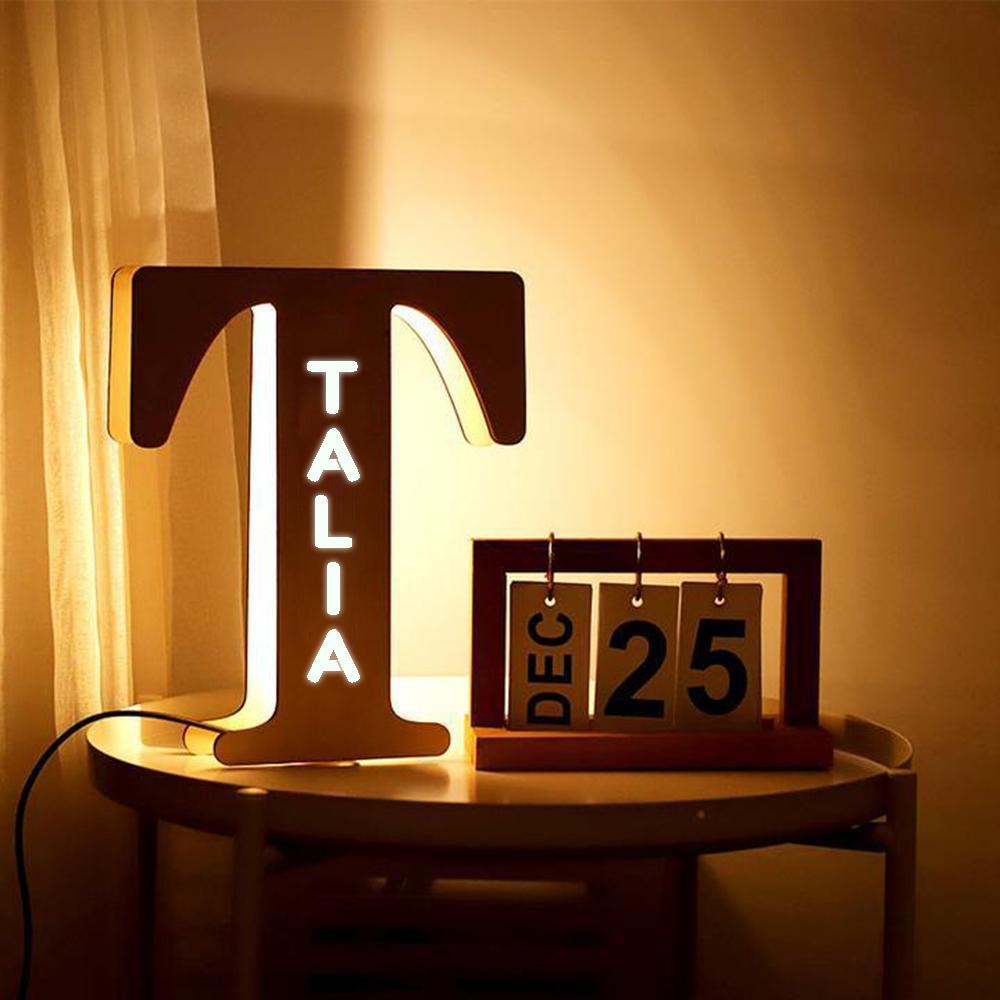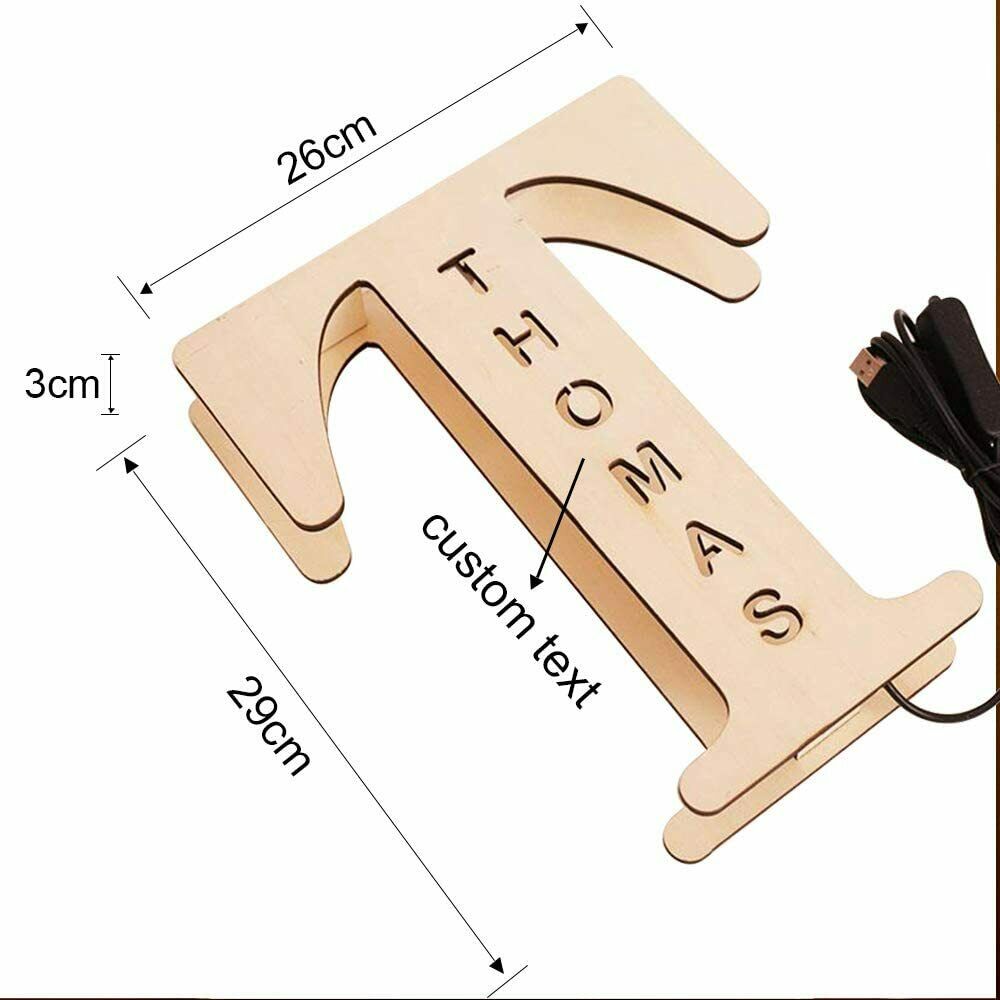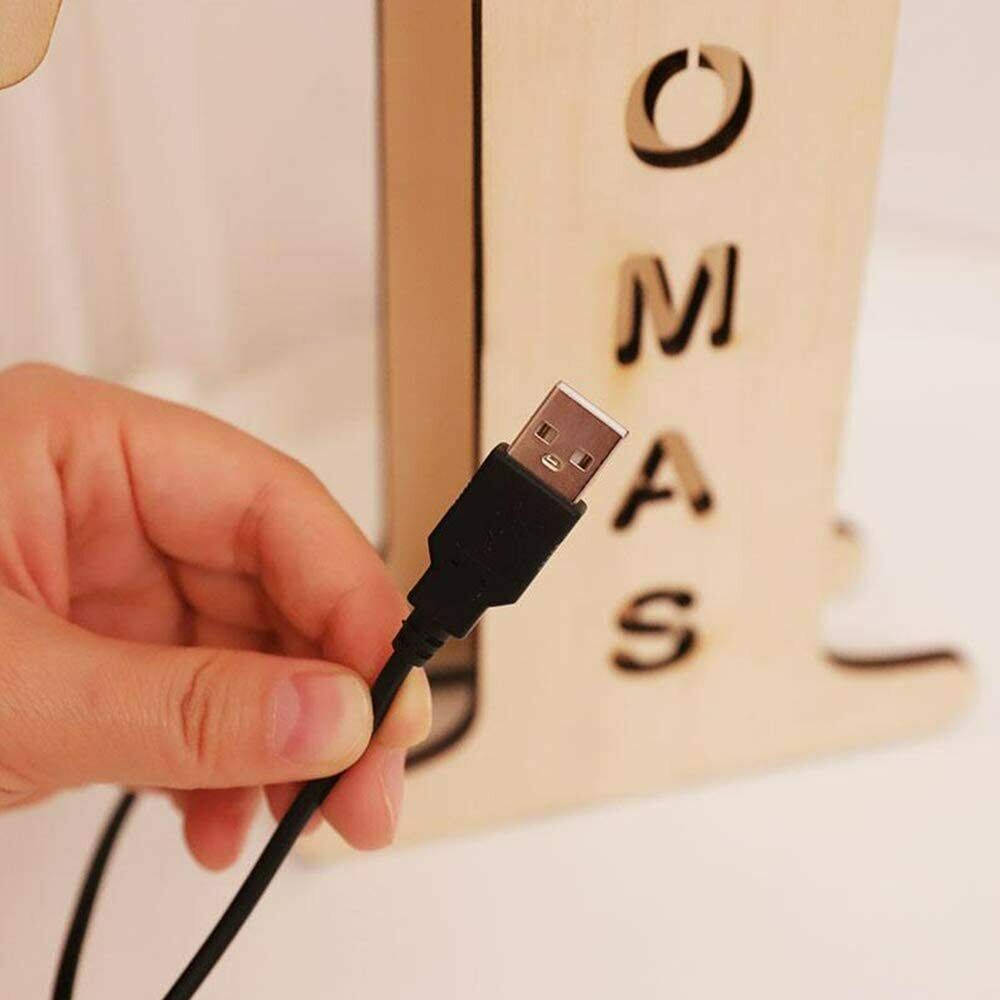 As spectacular as ever, I 've already bought 4
Very nice 2eme time I order and it's really very well done
I am very satisfied with the item
Everything is very cool and fast! thank you!